About the Lab
The UV carcinogenesis research team in Dr. Kawasumi's Laboratory (Dermatology)
Our research team addresses key challenges in understanding molecular mechanisms of UV-induced DNA damage responses, epigenetics, and mutagenesis, with a goal of making a translational impact on skin cancers. Each member of the Kawasumi Lab creates an Individual Development Plan and works on multiple projects by designing studies, performing experiments, and analyzing data in a highly collaborative environment.
The Kawasumi Lab is located on the 3rd floor of the Brotman Building at UW Medicine South Lake Union (research campus), 4 miles away from the UW Main Campus and UW Medical Center.
Kawasumi Lab
Address:
University of Washington Medicine at South Lake Union
850 Republican St, Rm D254
Box 358050
Seattle, WA 98109
Office: 206-897-5456
Lab: 206-897-5440
Fax: 206-897-5442
Principal Investigator: Masaoki Kawasumi, MD, PhD
Email: kawasumi@uw.edu
Highlights of Dr. Kawasumi's Laboratory
1) Track record of mentoring junior scientists
Dr. Kawasumi is a photobiology and skin cancer researcher at the University of Washington, focusing on elucidating molecular mechanisms of UV-mediated diseases (skin cancer and lupus). Dr. Kawasumi has been mentoring more than 20 junior researchers in diverse disciplines at the University of Washington (Seattle, WA) and Keio University (Tokyo, Japan).
4 Postdoctoral Fellows
6 Research Scientists
4 PhD Students
5 Master's Students
2 Medical Student Researchers
4 Undergraduate Research Assistants
2) Multi-disciplinary research "Team Science"
Collaboration is key for successfully advancing cutting-edge research programs that need to combine different research expertise and techniques. Joining in our "Team Science" approach is a great opportunity to interact with established researchers from different fields and enrich your scientific thinking.
3) Learning opportunities: Develop your scientific thinking, presentation, and grant writing skills
In a highly interactive, collaborative environment, trainees in Dr. Kawasumi's Laboratory have many learning opportunities to develop toward research independence. Presenting distilled data and a clear research story is critical for publishing papers and obtaining grants.
Join the Lab
Dr. Kawasumi's Laboratory welcomes highly motivated researchers at all levels
Postdoctoral Fellows
Research Scientists
PhD Students
Master's Students
Medical Student Researchers
Undergraduate Research Assistants
A research position is available in the laboratory of Dr. Masaoki Kawasumi (Medicine/Dermatology, UW Medicine at South Lake Union) to study UV-induced DNA damage responses and skin carcinogenesis. The goal of these studies is to elucidate molecular mechanisms by which cells sense UV-induced DNA lesions (CPD and 6-4PP) and activate biological processes such as ATR-Chk1 checkpoint signaling, DNA repair, and mutagenic translesion synthesis and to dissect the molecular mechanisms by which caffeine prevents multiple types of skin cancers. Our approaches include cell culture, flow cytometry, DNA replication track analysis, Western blot analysis, chromatin immunoprecipitation (ChIP), proteomics, next-generation sequencing, and novel and established mouse genetic models. Highly motivated applicants should have research experience in cell biology, molecular biology, or signal transduction. Applicants should have good written and oral communication skills. Applicants should submit a letter of interest, CV, and the names of three potential references electronically to Dr. Kawasumi (kawasumi@uw.edu).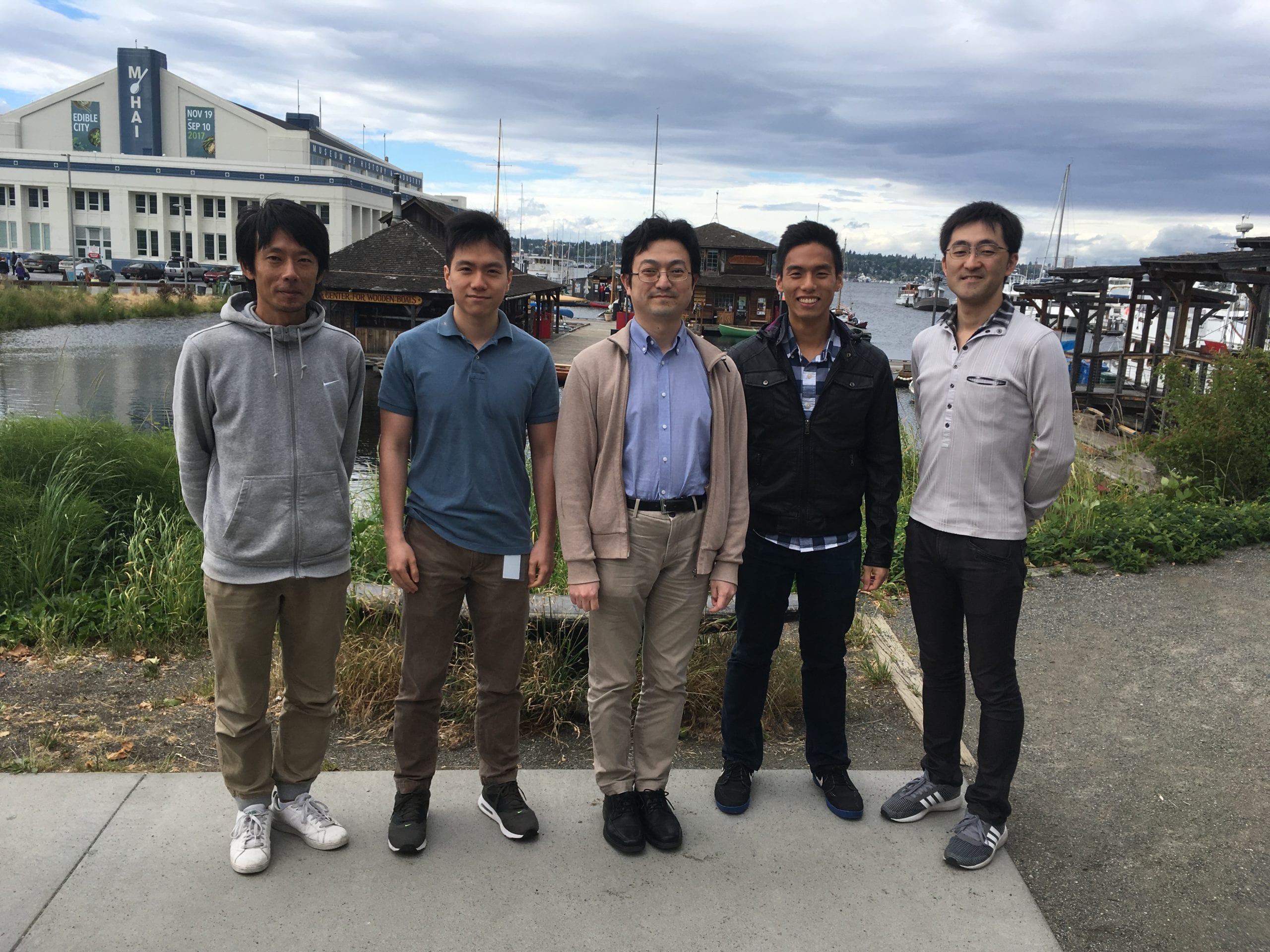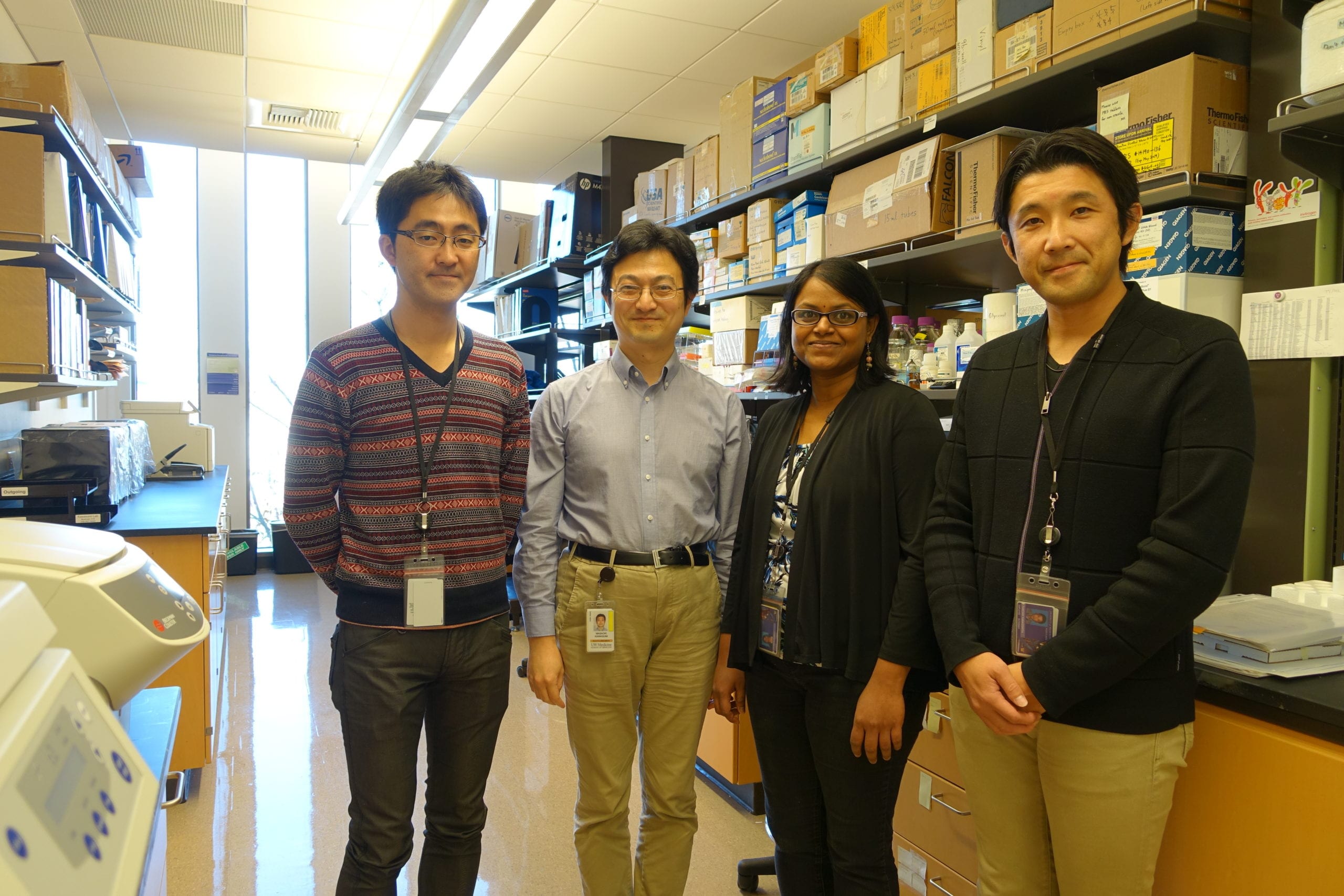 University of Washington (UW) Links
Contact Us!
Thank you for visiting our site! Have a question? Curious to learn more about our research? Contact us today!
Photo Gallery
University of Washington South Lake Union (SLU) & Neighborhood
University of Washington Main Campus