Photobiology & Skin Cancer
Toward developing novel means of preventing
and treating UV-mediated diseases
Our Research
We take a team science approach to elucidate molecular mechanisms of UV skin carcinogenesis with a goal of developing novel means to inhibit skin cancer. Also, we aim to better understand how caffeine prevents skin cancer.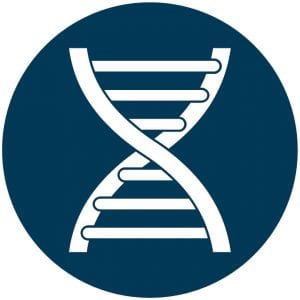 How can we target the ATR kinase signaling pathway to modulate DNA damage responses and treat cancer?
Featured News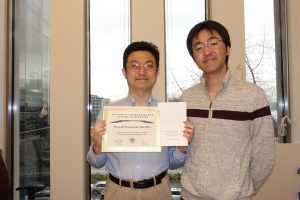 November 16, 2017
Masaoki received recognition for mentoring medical students at the University of Washington School of Medicine.